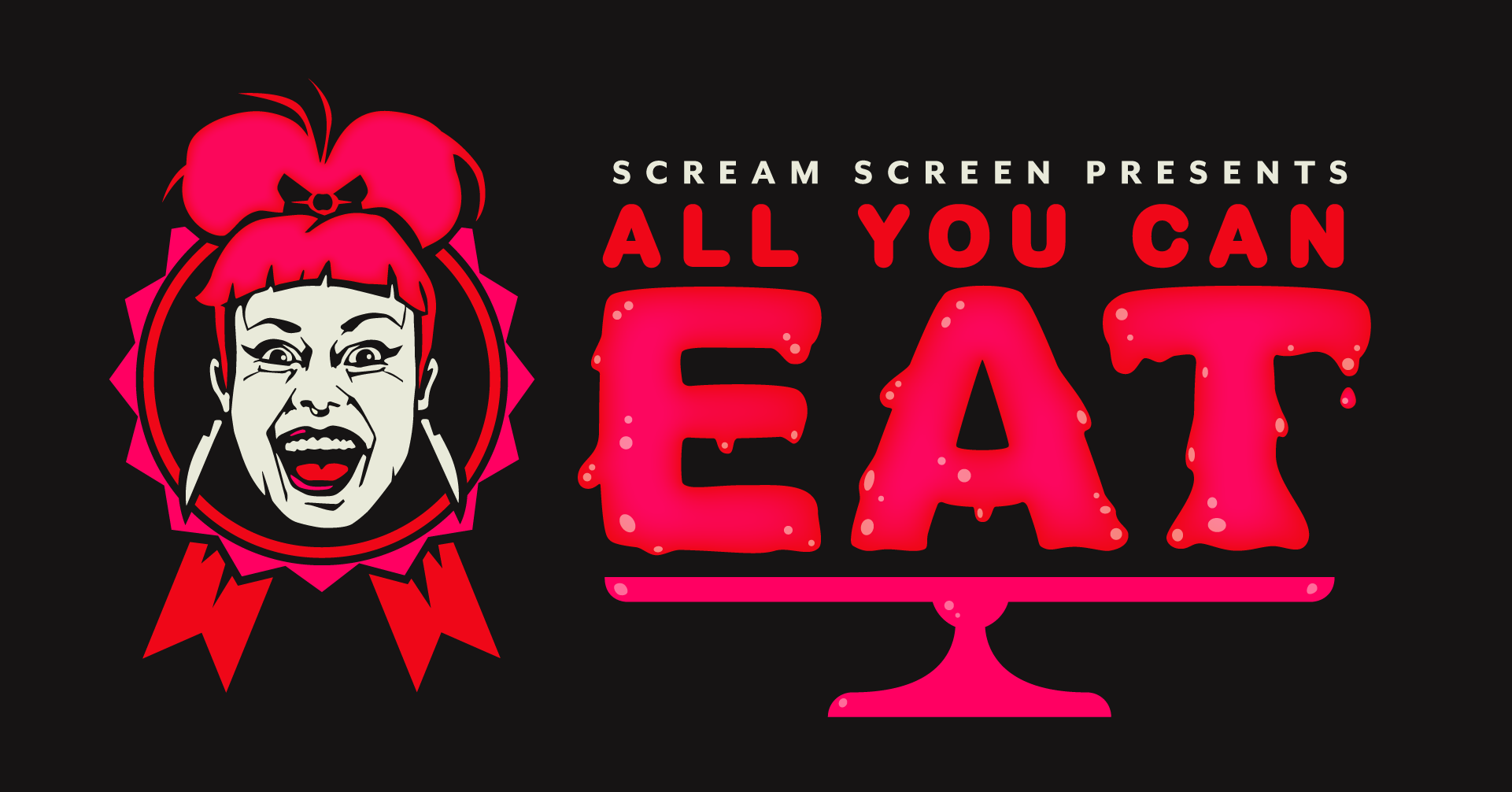 When one horror film just isn't enough, join us for two virtual helpings of extreme excess and insatiable appetites hosted by Theresa Mercado! Available any time between Fri. Jan. 15 at 7p thru Sun. Jan. 17 at 11:45p via the Denver Film platform, Eventive!
If your eyes are bigger than your stomach, let this decadent secret food-themed horror double feature feed your hunger and quench your thirst. Indulge in blood, meat and sexual inhibitions!
And join us for an interactive cocktail (and mocktail) demo by Michelle Baldwin, president of LUPEC (Ladies United for the Preservation of Endangered Cocktails) before the films!
Here's the ingredient list so you can have everything on hand to create this sumptuous libation alongside us at home:
Bathory Blood Cocktail
1 oz fresh/unsweetened grapefruit juice
1/2 oz fresh lime juice
1/2 oz blood syrup
2oz Mezcal or Tequila
Bitters (Angostura, Old-Fashioned or similar spiced bitters)
Blood syrup:
1/2 cup simple or agave syrup
1/2 cup pomegranate juice
shredded beet
Ticket price is $15 non-member / $10 member, available for viewing nationwide: Click here to purchase tix