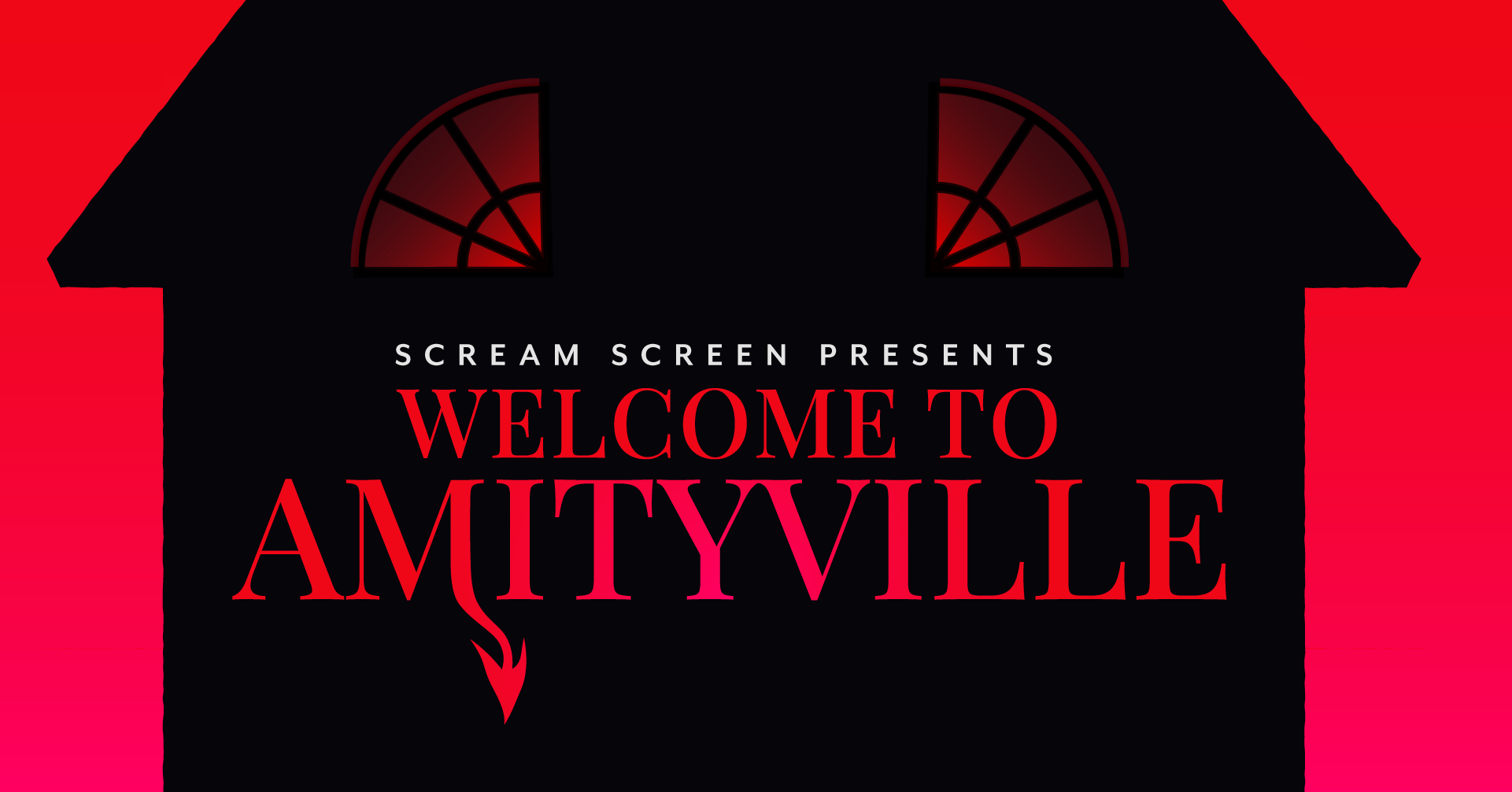 Scream Screen hosted by Theresa Mercado is back with four of the spookiest selections from the 20+ films in the Amityville franchise, available to watch via Eventive thru Denver Film ANYTIME starting Thur. 4/22 at 7p MST thru Sun. 4/25 at 11:45p. You can marathon all four films in one sitting or spread them out over four days!
Theresa will be presenting the surprise Amityville films "live" from Colorado's haunted Black Monarch Hotel...if she can survive overnight! When you purchase your ticket, please be sure to submit your guesses as to which four films will be shown! All correct answers will be entered to win prizes from The Black Monarch, Denver Film, Cult Legacy, Bierstadt Lagerhaus and more!
Lots of terrifying surprises in store...all from the safety and comfort of your own personal haunted house and couch!
$15 Denver Film member / $20 non-member
Available nationwide!