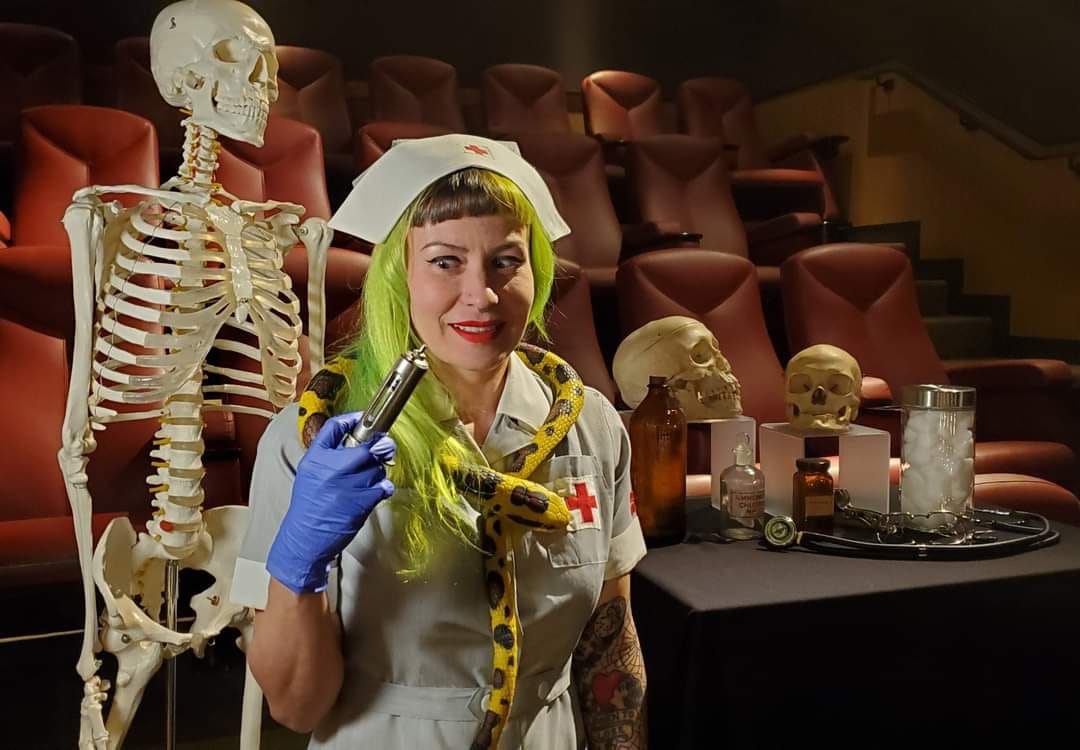 Available starting Friday 2/21/21 at the Sie FilmCenter 


Scream Screen host Theresa Mercado has selected four under-seen horror films to choose from across the spectrum of your worst nightmares for your very own private screening for you plus up to nine friends!!

You get to choose one film from the following categories:


 Creature Feature

 Supernatural Haunting

 Gross-out Horror Comedy

 80s Slasher!

Each film features a personalized, cosplayed filmed intro by Theresa, in addition to a Scream Screen button for each guest as a souvenir of surviving your terrifying experience!

Also includes popcorn for each guest, a 12-pack from Ratio Beerworks + 10 full-size movie theater candies!