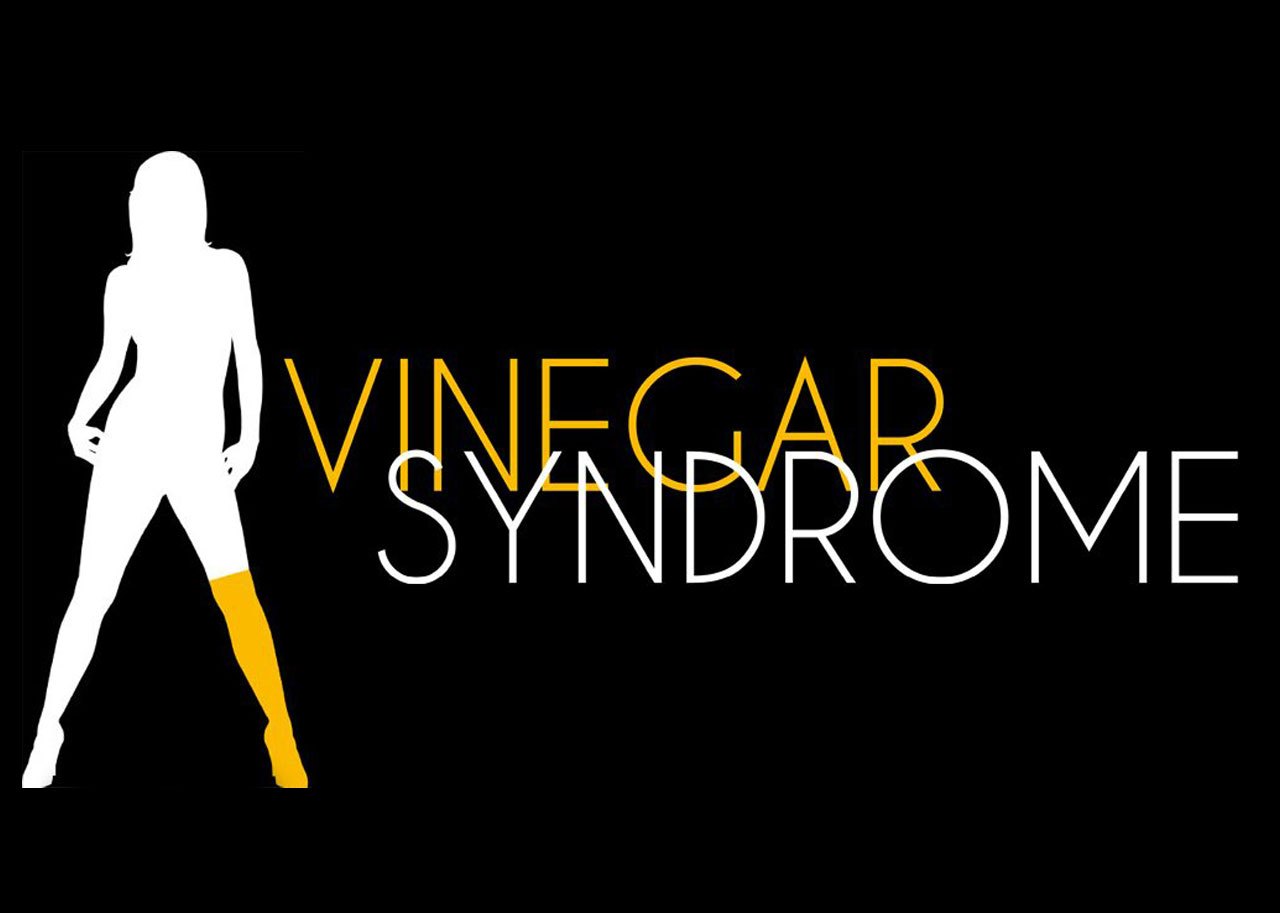 Vinegar Syndrome and Scream Screen are back for a second pop-up in Denver Sat. 1/16, 3-6p MST!
Come say hello and check out some new releases to benefit the Sie FilmCenter (2510 E. Colfax Ave). We'll be selling Vinegar Syndrome blus outside in the breezeway again. Keep physical media and film alive! Social distancing and safe procedures will be practiced. A portion of the proceeds will go directly towards the FilmCenter!
Sie concession packs will be available and will contain a coupon code for $5 off Scream Screen presents: ALL YOU CAN EAT! Virtual double feature!
Snack Pack- $30
1 Large Popcorn
2 Movie Candies
1 Bottle of Wine or 6/pk of Beer
Additional snacks and gift packs available!